Academic Supporting Units
The University emphasizes its commitment to excellence in teaching and research and dedication to preparing our graduates for their future careers through a personalised, transformative campus learning experience. We strive to develop a service-oriented and outcomes-focused culture that enable students to cultivate a whole, balanced personality including moral character and to realize their full potential.
The University is currently operating five academic support units that complement its pedagogic activities: Teaching and Learning Office, Industrial Attachment Office, International Unit, Library, and Language Centre.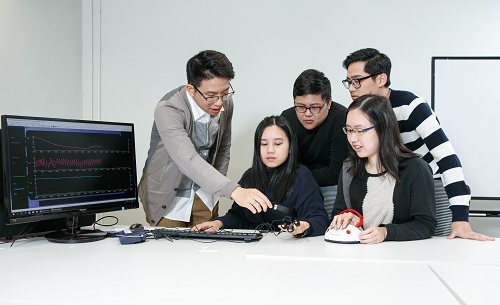 As a teaching-led, research active university, the University is dedicated to pursue effective teaching and learning that is informed by empirical research, and enhanced by modern technology. The synergy among digitalization, internationalization, and Confucian educational ideals lay the foundations for the whole-person education in HKSYU. We aim to create an active and open environment that enables instructors and learners to contribute and develop their diversifying talents. To ensure that the highest-quality education is provided for our students, the Teaching and Learning Development Office (TLDO) is set up to support continuous improvement of pedagogical strategies, application of educational technologies and interdisciplinary collaboration in teaching and learning.
Please click here to know more about our Teaching and Learning at HKSYU.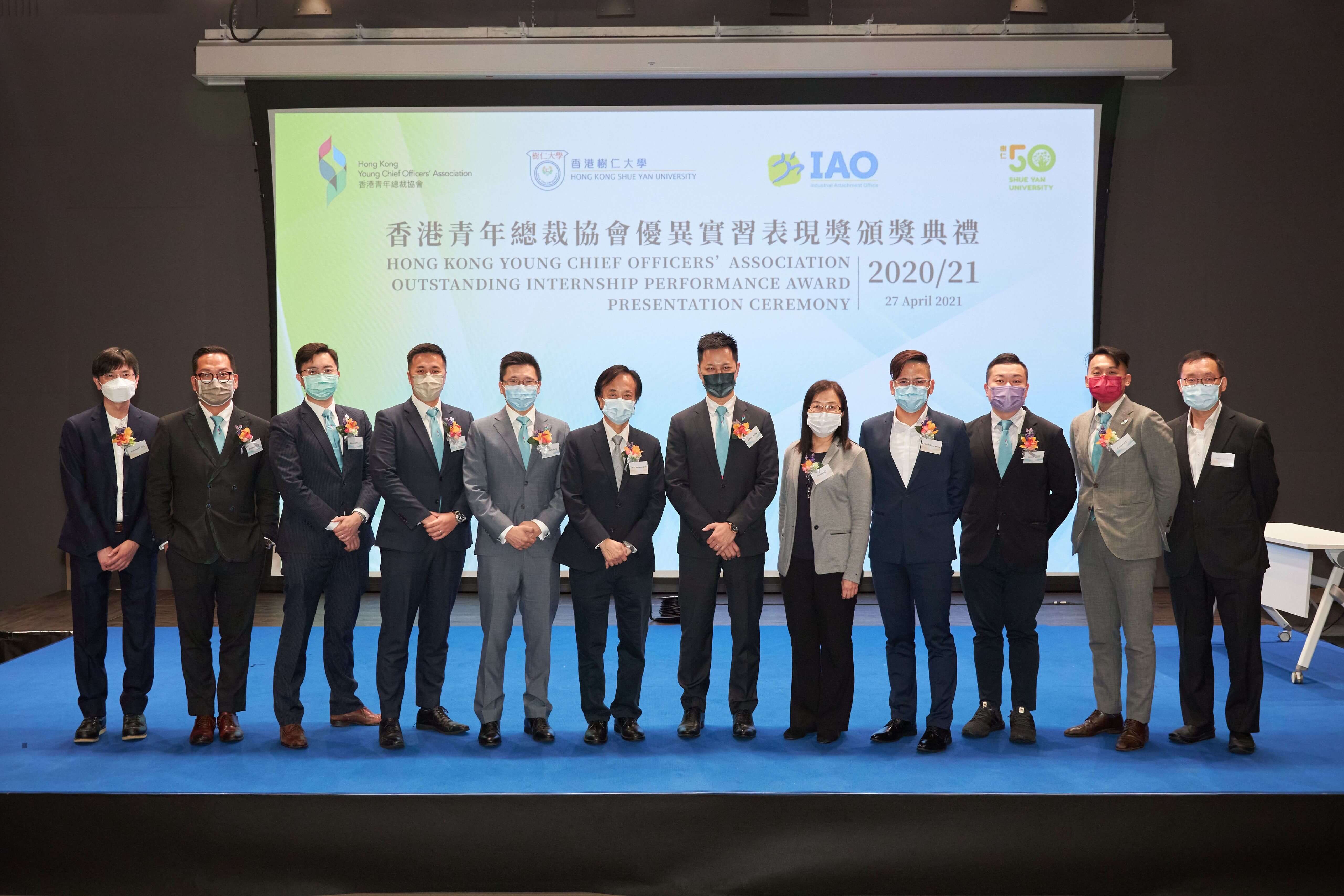 The Industrial Attachment Office was established in 2018 to coordinate the provision of workplace-integrated learning opportunities for students. It serves and supports all HKSYU undergraduate students with the provision of industrial attachments for placements, internships, practicums, service learning, enterprise learning, and related workplace training that are discipline-specific and credit-bearing as part of all undergraduate programmes. In order to equip students with self-reliance and generic competences to realise their career goals, the office will provide students with comprehensive pre and post-attachment supports in collaboration with the Office of Student Affairs as well as working closely with academic departments to advance workplace-integrated learning with quality industrial attachments that make a difference to students' learning experience.
IAO website: https://iao.hksyu.edu/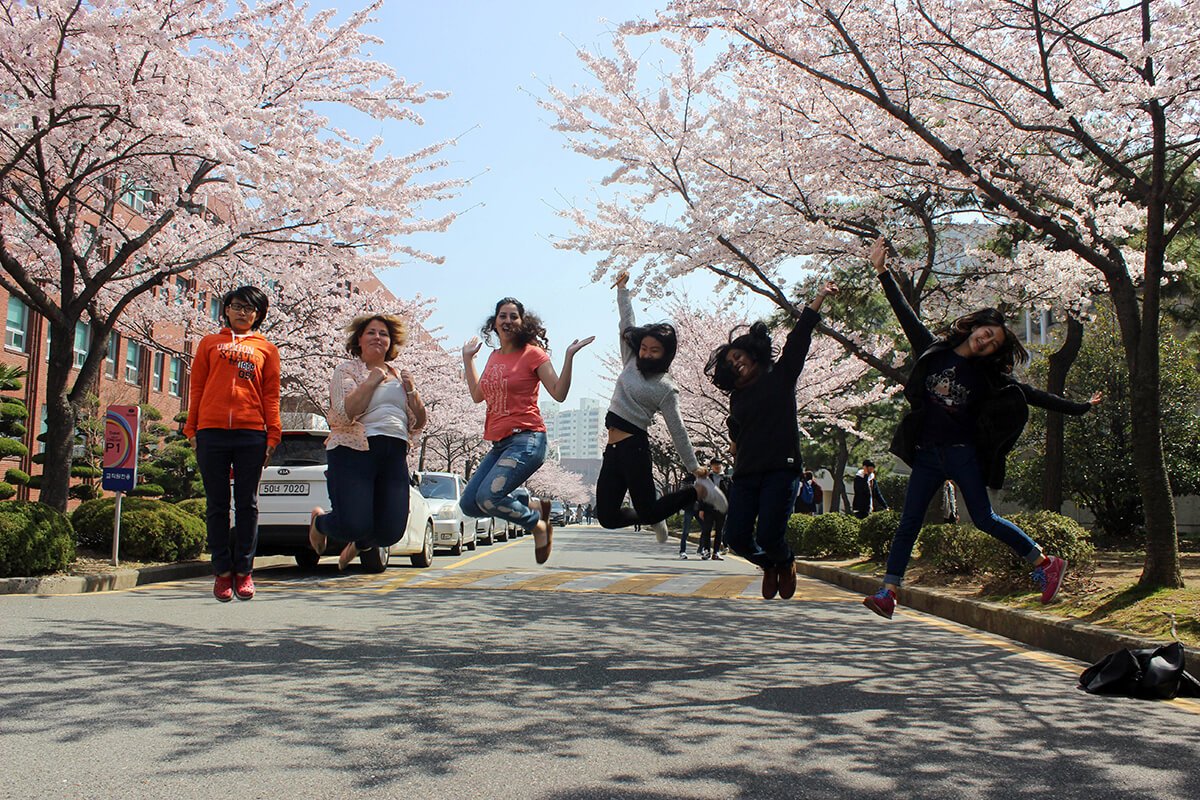 HKSYU partners with more than 70 universities in more than 20 countries and regions including Australia, Canada, Finland, France, in order to provide more opportunities for HKSYU students to study abroad. Second- and third-year students can choose to study at the partner universities for 1 or 2 semesters. Through studying in countries with different cultures, students can expand their international perspectives, improve their language skills and their independence. In addition, HKSYU also provides overseas activities, such as summer school programmes and overseas internship programmes to enrich their learning experience.
IU website: https://iu.hksyu.edu/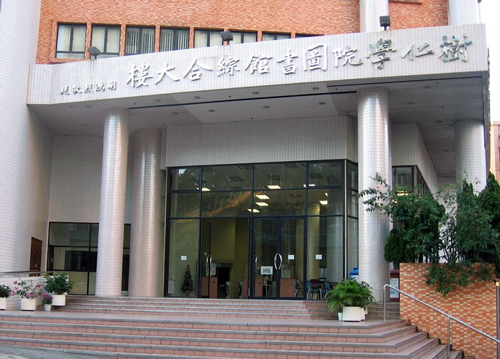 The Hong Kong Shue Yan University Library Complex building is multi-functional and has 19 storeys. It includes seminar rooms, conference rooms, research centres, a podium, as well as a parking lot and accommodation facilities for overseas scholars, while the main library is located in G/F and 2/F to 6/F in the Library Complex. The University Library serves as a resource centre to organise various types of materials for learning, teaching and research, and act as a user education centre to provide users with library literacy instructions. Apart from offering latest learning materials in both physical and digital versions, the library has also kept and archived the intellectual and historical resources of the University.
Library website: https://www.hksyu.edu.hk/lib/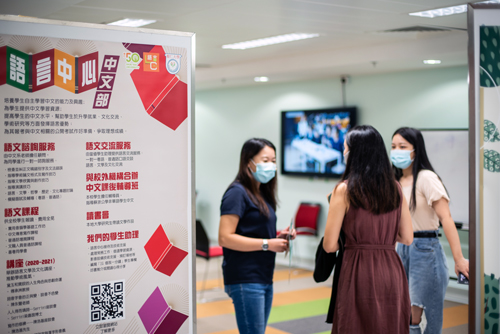 The Language Centre of Hong Kong Shue Yan University supports university-wide language teaching and learning and caters for the language needs of the users for academic and professional purposes. It consists of the Chinese Language Division and the English Language Divsion. The Centre is strived to develop into a vibrant language teaching and learning hub, a fun and popular cultural melting pot, and a community for extended English and Chinese teaching and learning services and activities.
Library website: https://lc.hksyu.edu/en