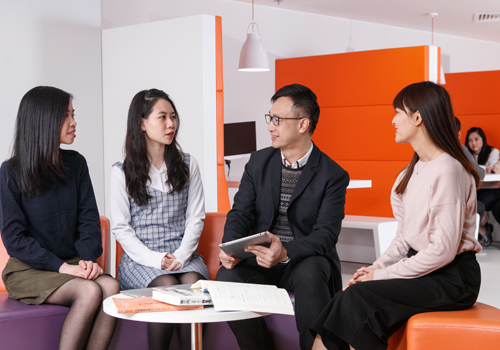 General Education at SYU
The objective of the GE Programme is to provide students with opportunities to develop and apply relevant skills, knowledge, and social responsibilities regardless of their majors or career plans. Upon completion of the GE Programme, students should be able to:
apply their understanding of Chinese culture in different disciplines and in everyday life;
be equipped with tools such as critical and analytical skills, and media literacy for life-long learning;
commit to moral and ethical behavior with a strong sense of social responsibility; and
create a personal network of knowledge by synthesizing learnings from different disciplines to solve problems in the contemporary world.
GE Requirements
From the academic year 2017/18 onwards, students admitted into Year 1 shall complete a total of 12 credits of General Education courses consisting of 3 credits in each of the four main areas listed below in order to fulfill graduation requirements. Students should fulfill the requirement in the first three years of study.
Area 1: Chinese Culture in the 21st Century
Area 2: Communication and Literacy
Area 3: Global Citizenship
Area 4: Interdisciplinary Perspective