Campus Life at SYU
In addition to studying, the University places an emphasis on well-rounded and balanced student development. Through participation in different activities, students can discover their interests, unleash their potential and acquire valuable interpersonal skills. The University also offers pleasant accommodation for its undergraduate and postgraduate students to foster a fruitful university life. Please read below to know more about the campus life at SYU!

Extra-curricular Activities
HKSYU has been optimizing the campus facilities to provide a comfortable learning environment for students, encouraging students to participate in different types of extra-curricular activities, and developing their potential beyond academics. The Office of Student Affairs provides various types of resources to support students' extra-curricular activities and student organizations. Apart from the departmental student Societies, the University also encourages students to join different interest groups to unleash their potential and widen their social circle. More information of the student societies please visit the website of the Office of Student Affairs.
Sports and Physical Education
The Physical Education Section plans and organises sports activities for students. We believe that sports are not only essential to physical health but also necessary for mental health and character development. Therefore, the Physical Education Section provides a platform for students to demonstrate their talents, develop sportsmanship and to build friendships. We have internal sports activities and competitions such as walk and virtual run challenges, SYU Cups (樹仁盃) for different sports including basketball, badminton, table tennis, etc. In particular, the University will organize an annual Athletic meet that provides students with an opportunity to showcase their remarkable talents and to cultivate team spirit. Apart from internal sports activities, the PE section will periodically invite external organizations and sports experts to promote new sport skills and technology. Our students are also welcome to join the University's sport teams and participate in local and overseas sport competitions.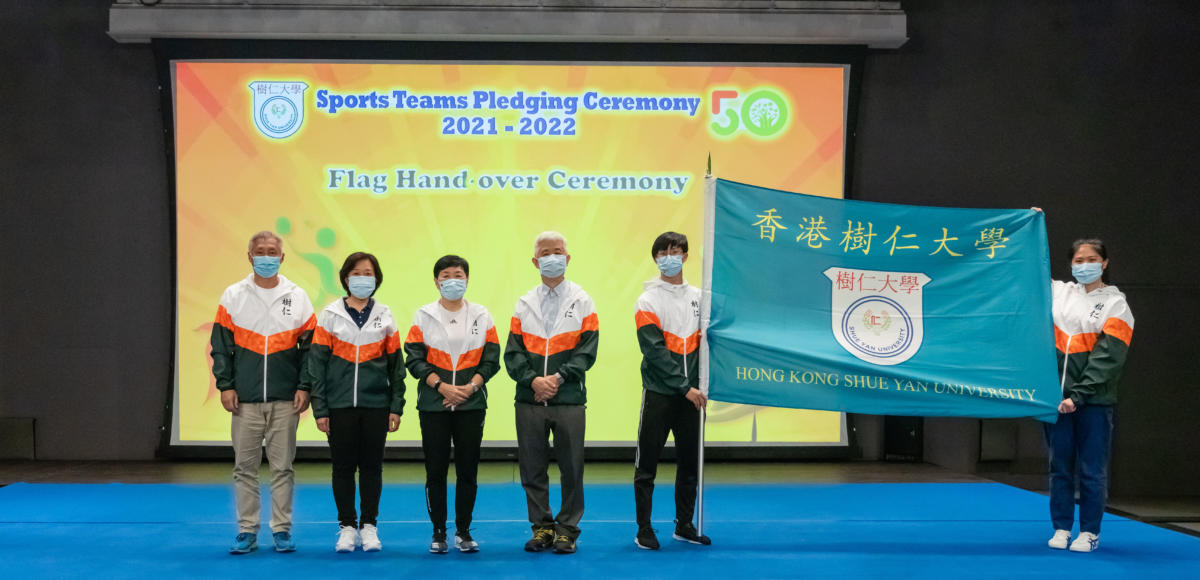 Student Residence and hall life
The on-campus residence halls are located at the Residential & Amenities Complex and the Research Complex. More than 1000 residential places have been provided for both undergraduate and postgraduate students. The communal facilities such as pantries, laundry rooms, common rooms, gym rooms, study rooms, indoor sports court and band room are fully equipped.
The Hall Management Unit and Hall Ambassadors work together all year round to organize unique festive events and theme-based activities for promoting a vibrant and positive living-learning environment for the residents and staff.
Please visit the website of the Hall Management Unit for more details of the hall facilities, activities and application schedules.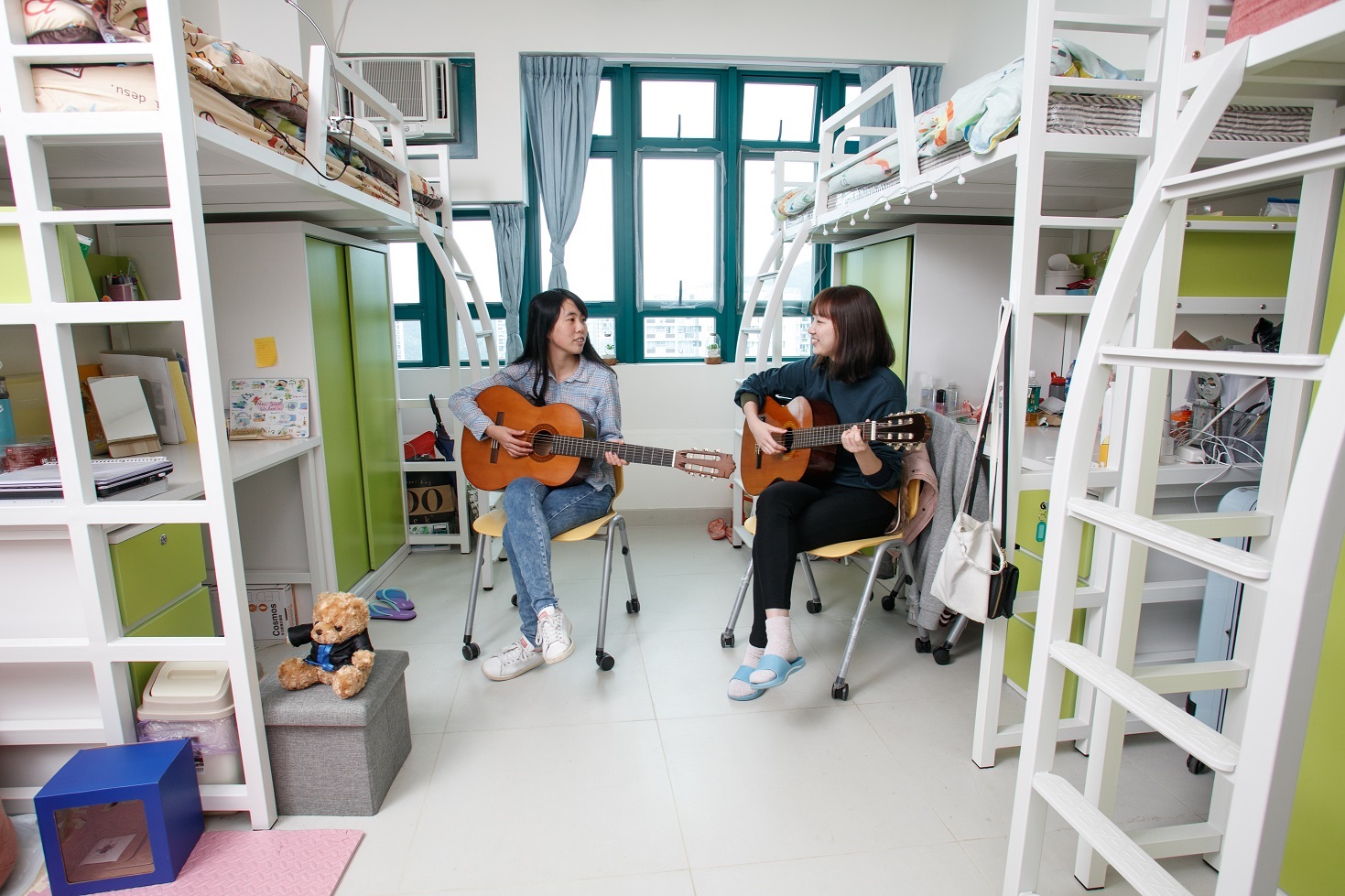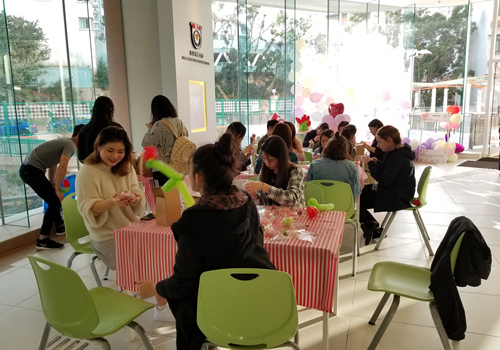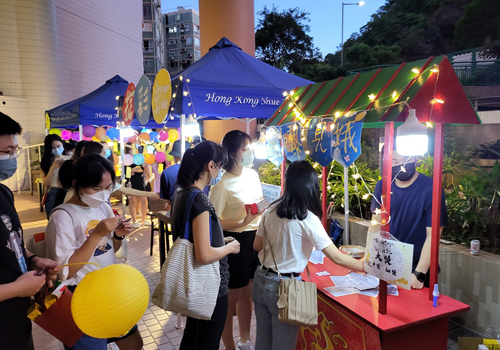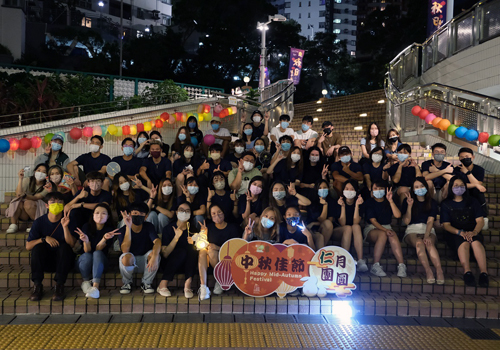 Group Photo of Organizers and Participants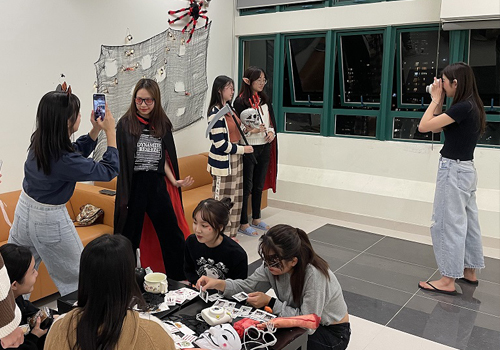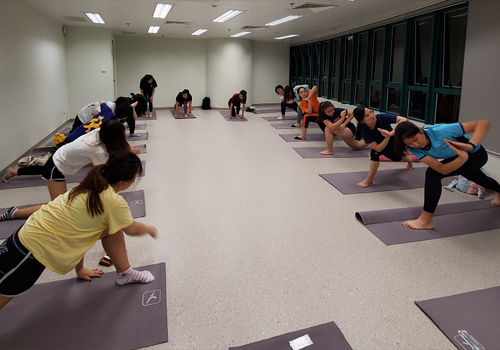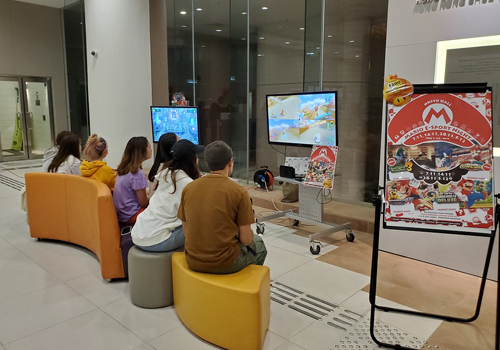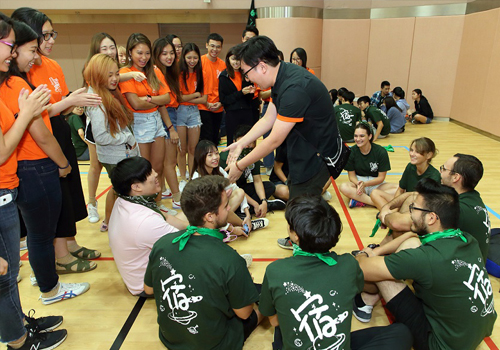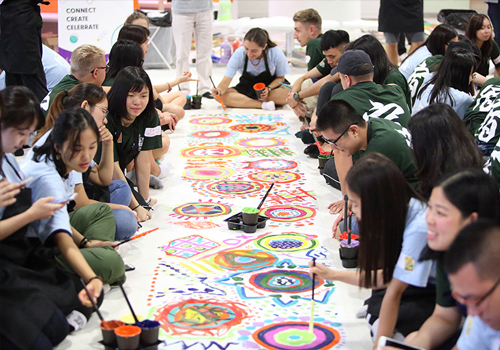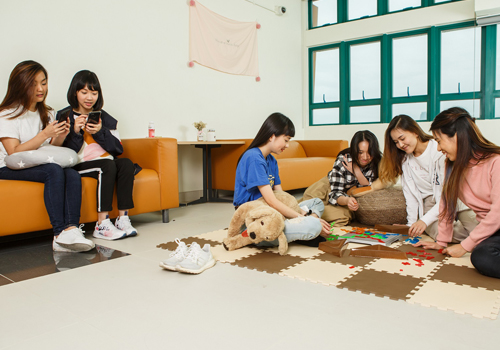 Counselling and Career Service
The Counselling Section of OSA supports students who are going through personal difficulties and emotional distress, which are often in relation to academic, social, career, family and other life concerns. To facilitate students' personal growth, the Counselling Section also organizes developmental programmes to enhance students' self-understanding, mental wellness and resilience.
Furthermore, OSA also provides students with comprehensive career services and training to help them understand their interests and the employment skills they need to develop to prepare themselves for the job market. Students can receive the latest updates from The OSA website. Students and graduates can also find suitable jobs provided by the career platform. Personal career counseling is also available.