University New Academic Year Opening Ceremony: A Warm Welcome to Over 1,300 New Students
Hong Kong Shue Yan University held its opening ceremony on 28th August, where Academic Vice President, Professor Selina Chan delivered a speech to the new students, expressing that the University is committed to expanding the field of liberal education in the digital age, including using digital technology to enhance cross-disciplinary teaching and research.

Professor Chan pointed out that in this rapidly changing society, new students need to cultivate a spirit of lifelong learning and critical thinking, including mastering innovative modes of communication, understanding norms and interactions at a social, cultural and political level, adapting to the changes and impacts brought by technological revolution. She emphasized that students must be prepared to become a responsible, passionate, and compassionate "global citizen" who can express their creativity, whether in the physical or online world without boundaries.
*Chinese version only


香港樹仁大學舉行開學禮,學術副校長陳蒨向新生致辭表示,仁大致力在數碼年代拓展博雅教育的領域,包括利用數碼科技加強跨學科的教學與研究。 陳蒨指出,新生置身瞬息萬變的社會,需要努力培養終身學習與批判思考的精神,包括透過掌握革新的溝通傳播模式、社會文化規範、以至政治層面的相互作用,應對科技革命帶來的影響至關重要。她表示,學生要準備好成為有擔當、富熱誠、懷仁心的「世界公民」,在實體世界或網絡上穿梭不同地域界限發揮自身的創造性。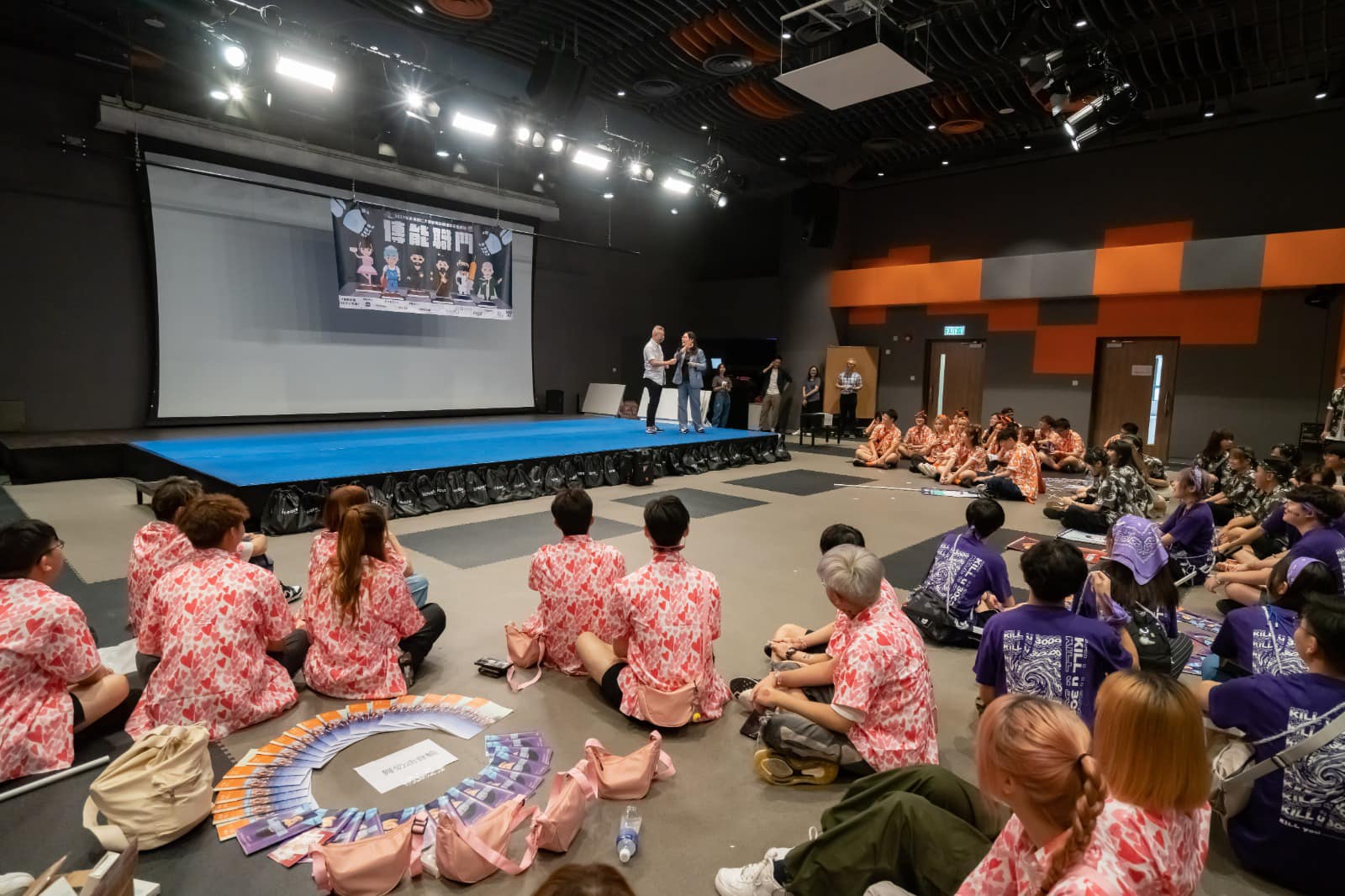 開學禮後各學系分別舉辦說明會及迎新活動。
另外,九月新學年前夕,香港樹仁大學管理層向教職員闡述校園發展。學術副校長陳蒨表示,基於本地人口變化等不同原因,合資格入讀大學一年級的人數仍處於低位,但受惠自資院校收取內地學生政策的調整,由容許收取課程總學生人數的一成增至兩成,加上招生事務處與各學系及部門同事通力合作,新學年的申請入學與取錄人數均令人滿意,超過一千三百位新生加入仁大。 陳蒨預計未來兩年,合資格入讀大學一年級的人數持續低企,校方會加強一系列措施應對情況,包括持續更新課程,再配合社交媒體等不同渠道宣傳。在宣傳製作的過程,校方鼓勵學生攜手參與,並善用科技增強成果。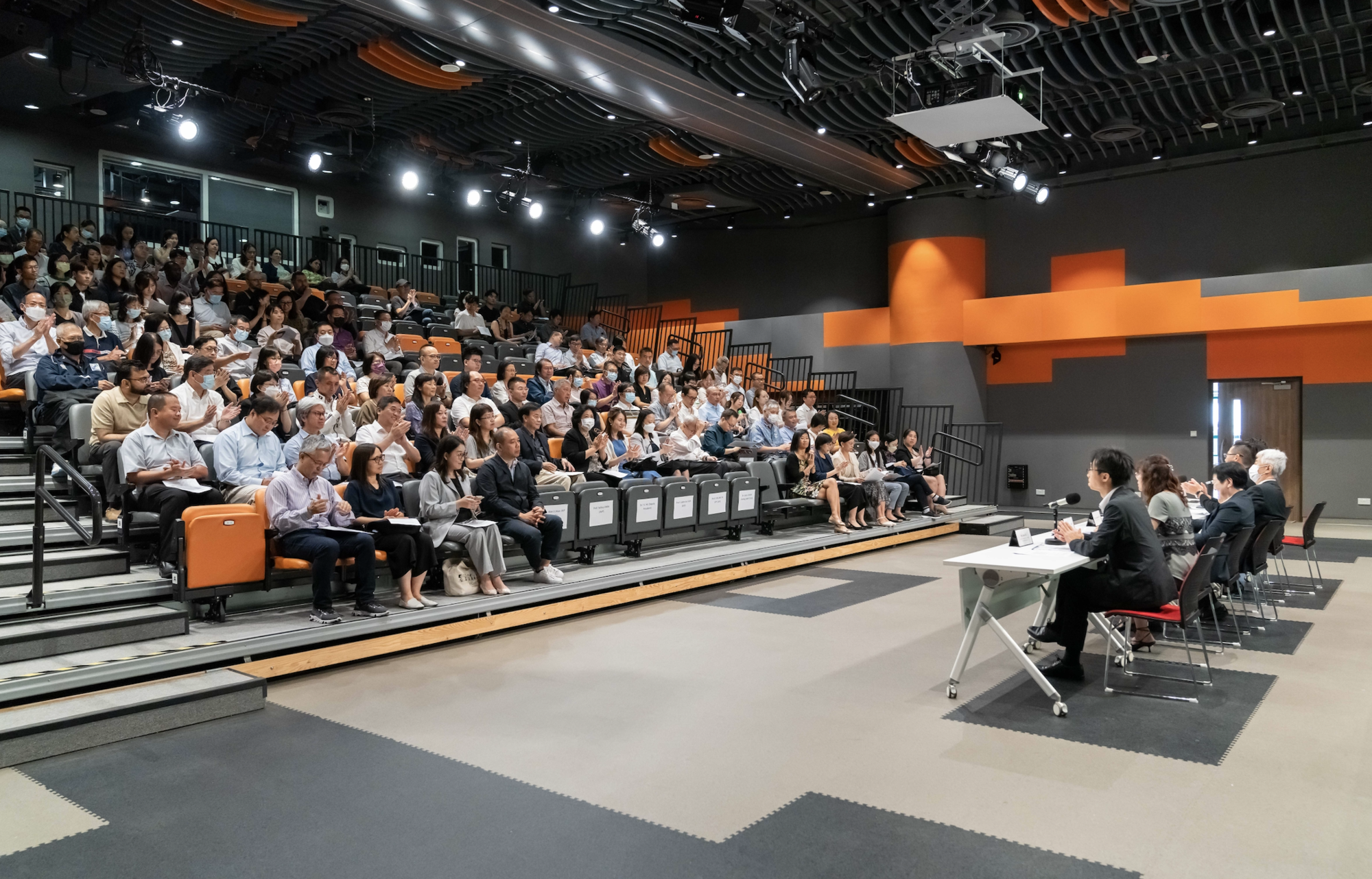 香港樹仁大學管理層在研究院綜合大樓多媒體製作中心闡述校園發展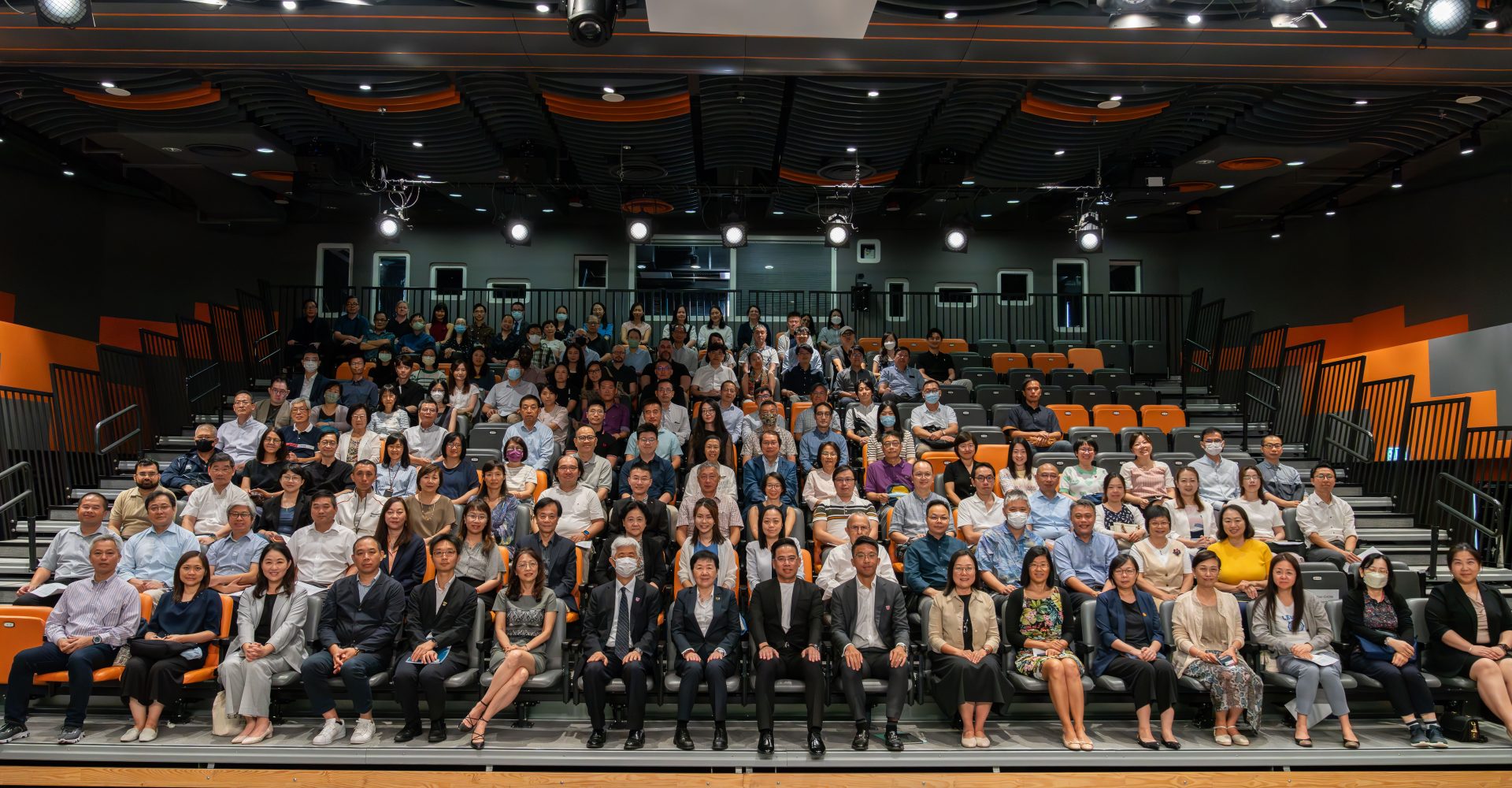 香港樹仁大學管理層與教職員合照。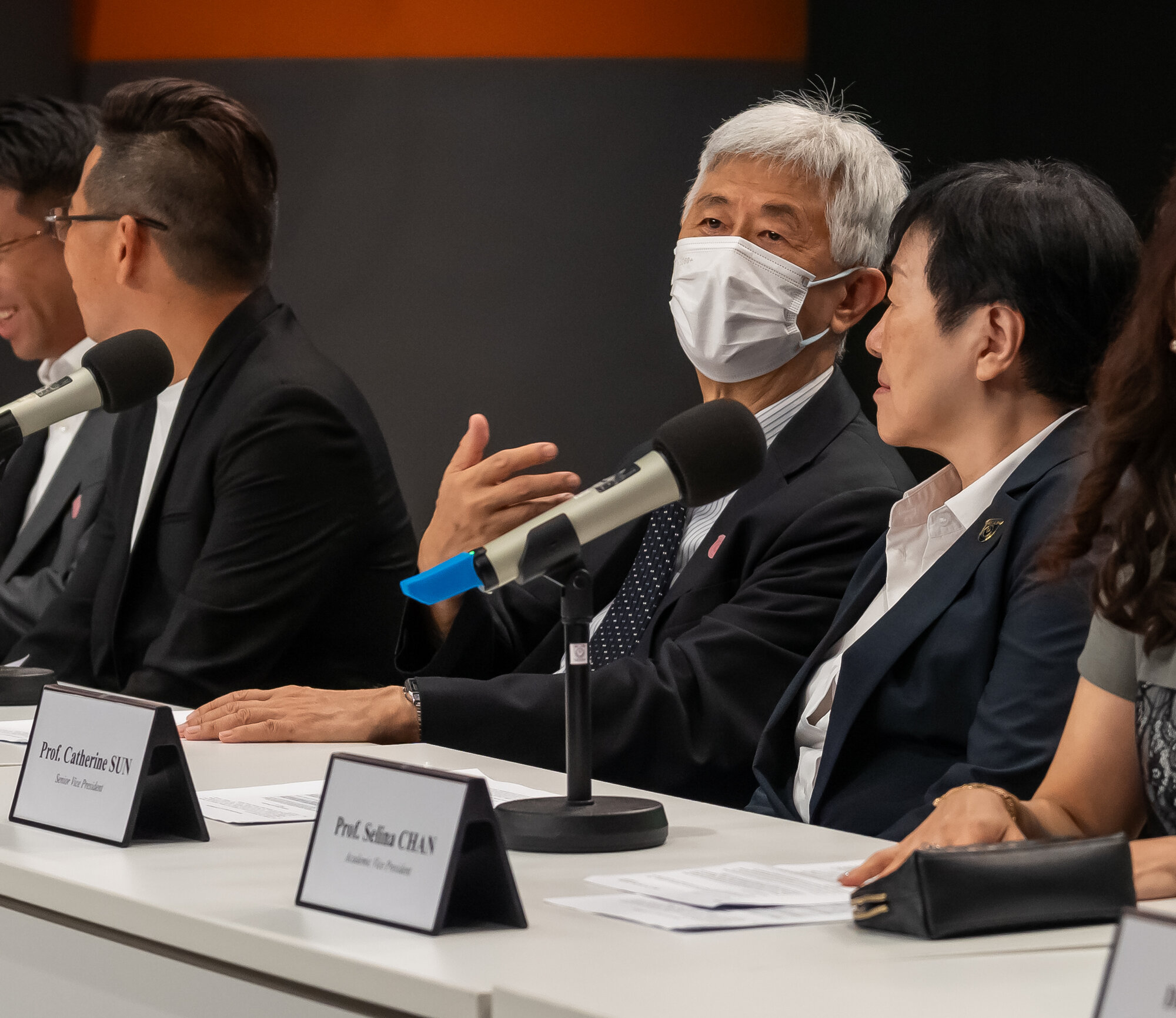 香港樹仁大學常務副校監胡懷中博士(右二)、香港樹仁大學首席副校長孫天倫教授(右一)。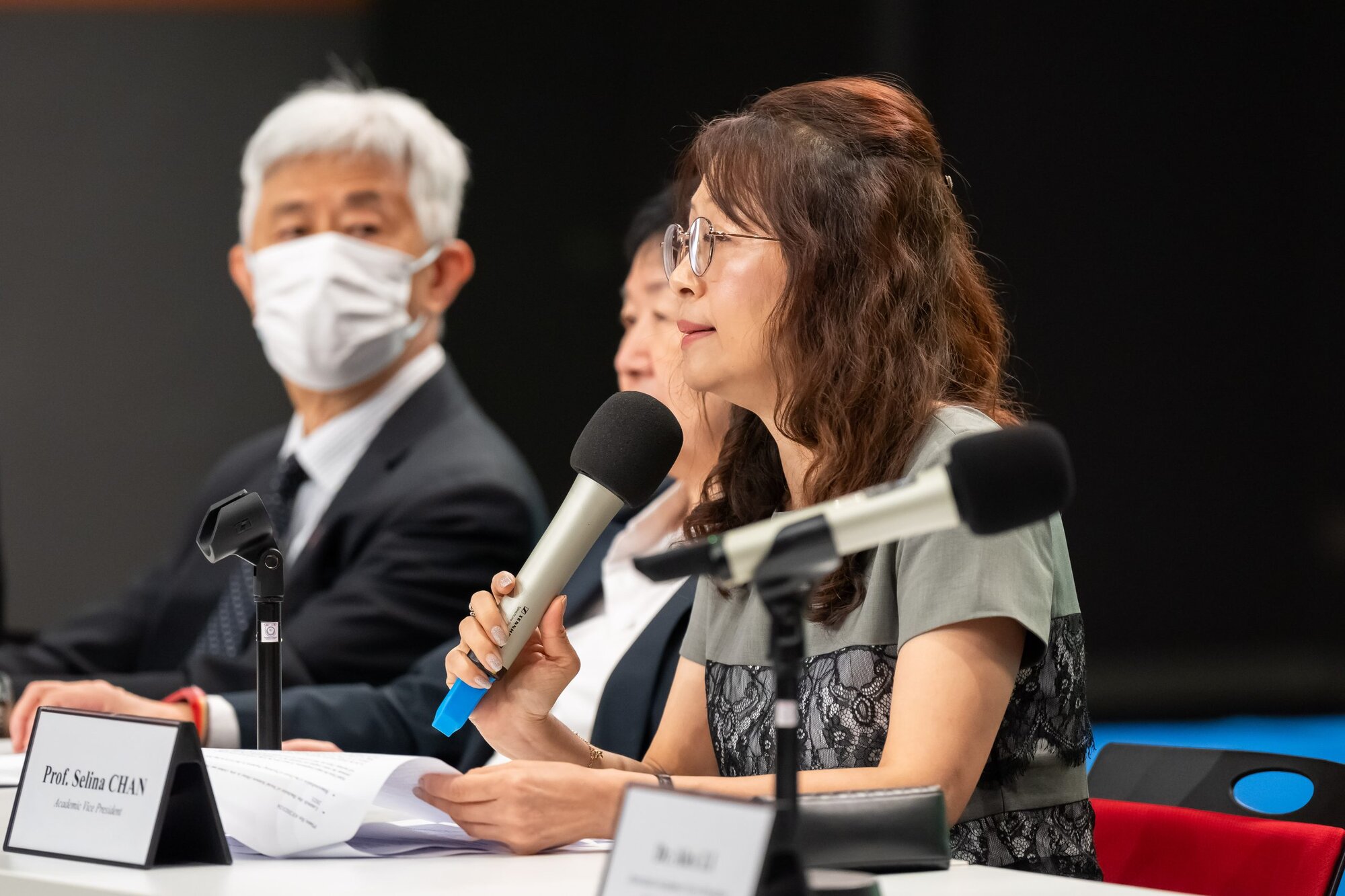 香港樹仁大學學術副校長陳蒨教授(右一)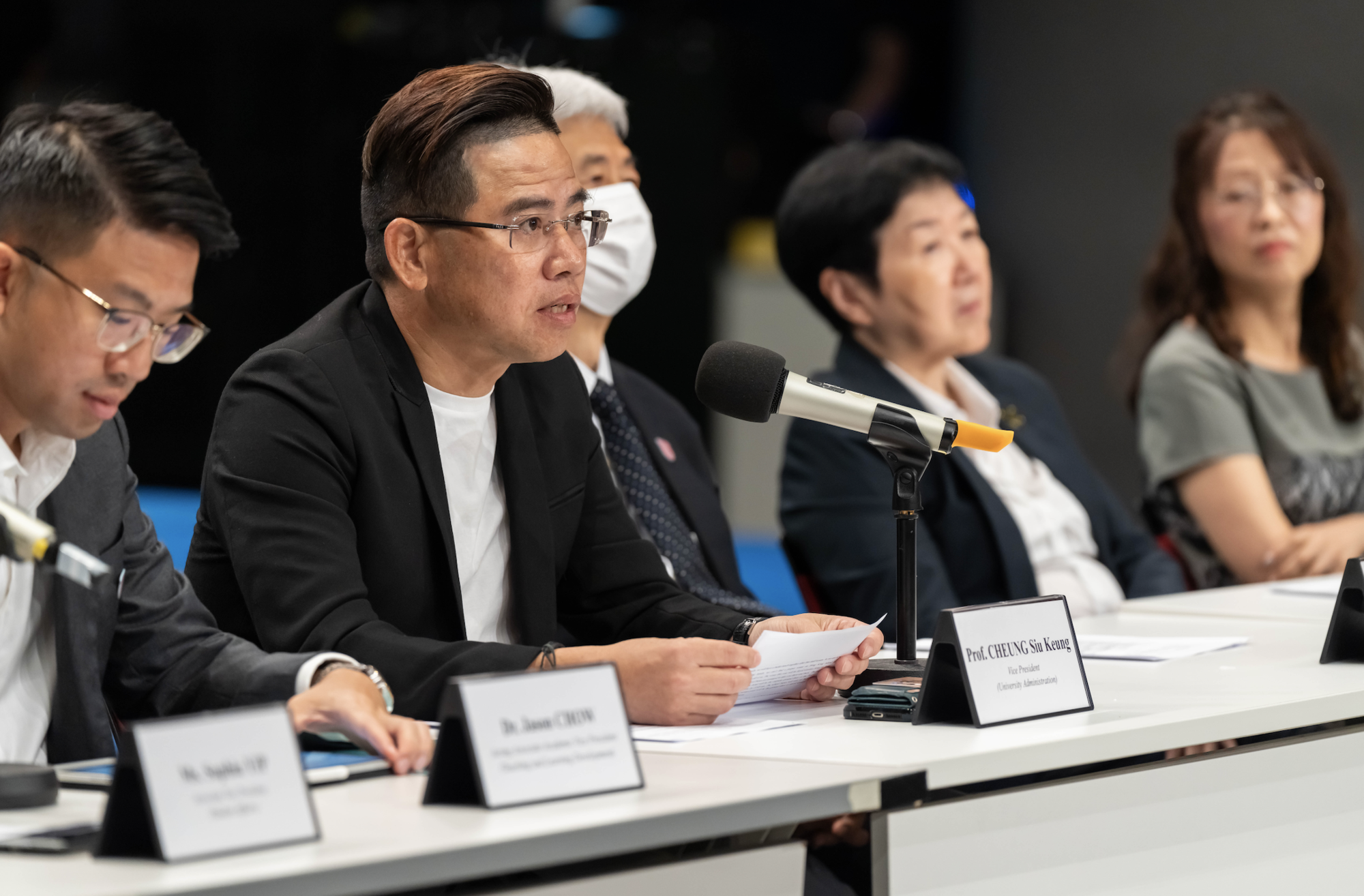 香港樹仁大學行政副校長張少強教授表示,校內新增結合先進科技的體育設施,
有助加強學生的學習體驗。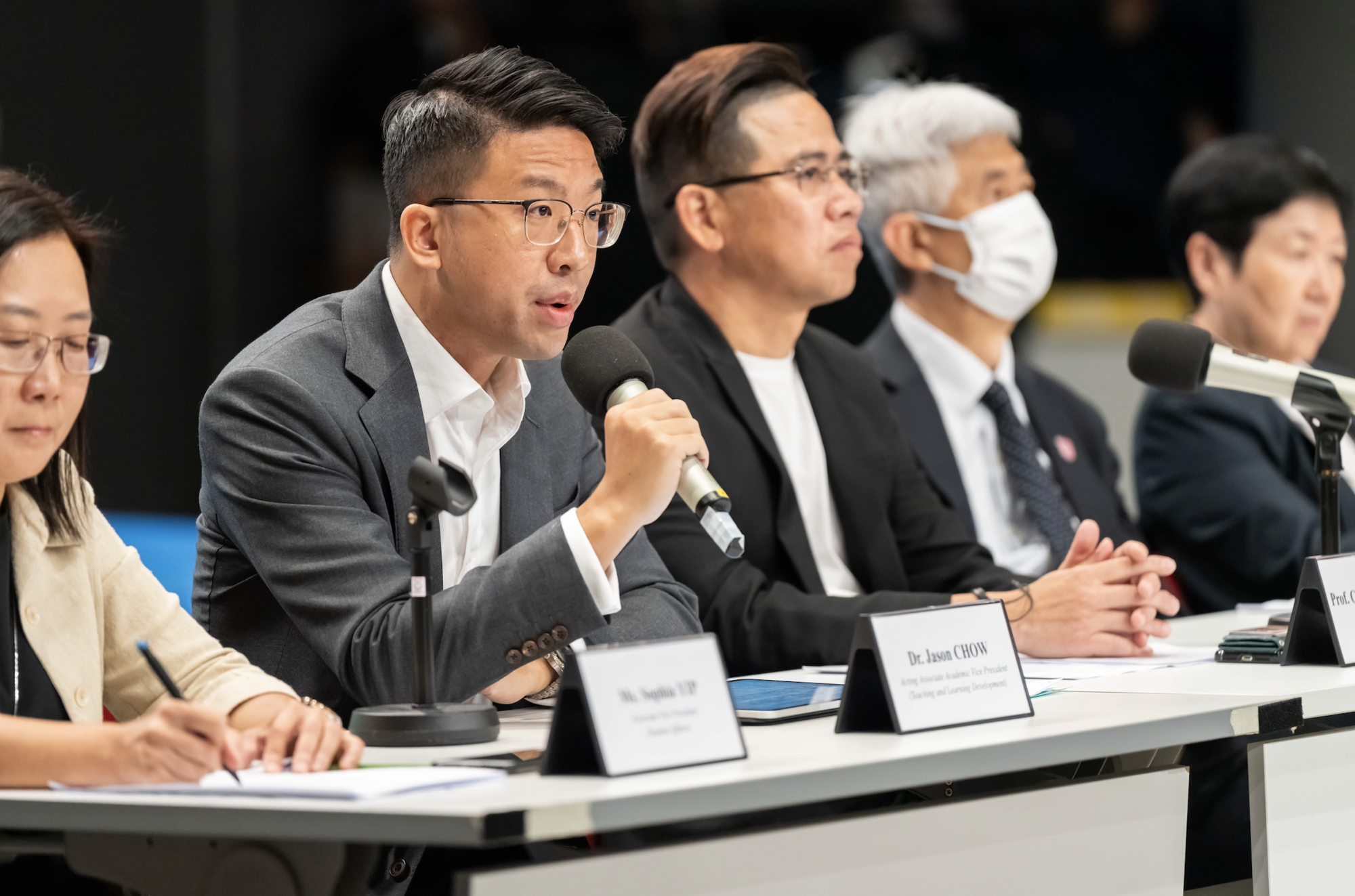 香港樹仁大學署理協理學術副校長(教學發展)周德生博士(左二)介紹教與學結合新科技的進度;香港樹仁大學協理副校長(學生事務)葉秀燕(左一)。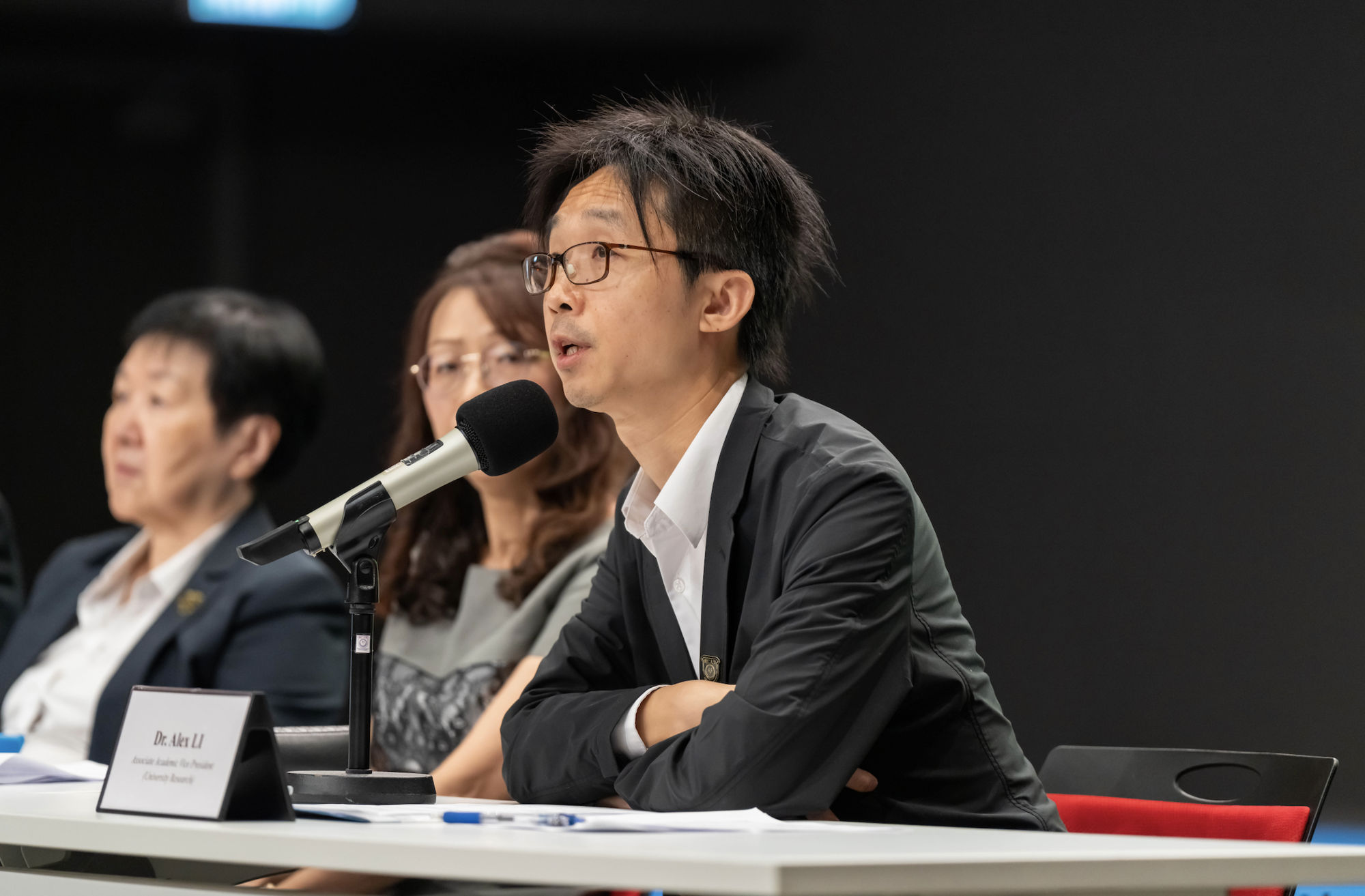 香港樹仁大學協理學術副校長(大學研究)李允安博士報告校內各研究項目的資助情況。