Letter from the Deputy President: Let's do our parts, support each other and fight the pandemic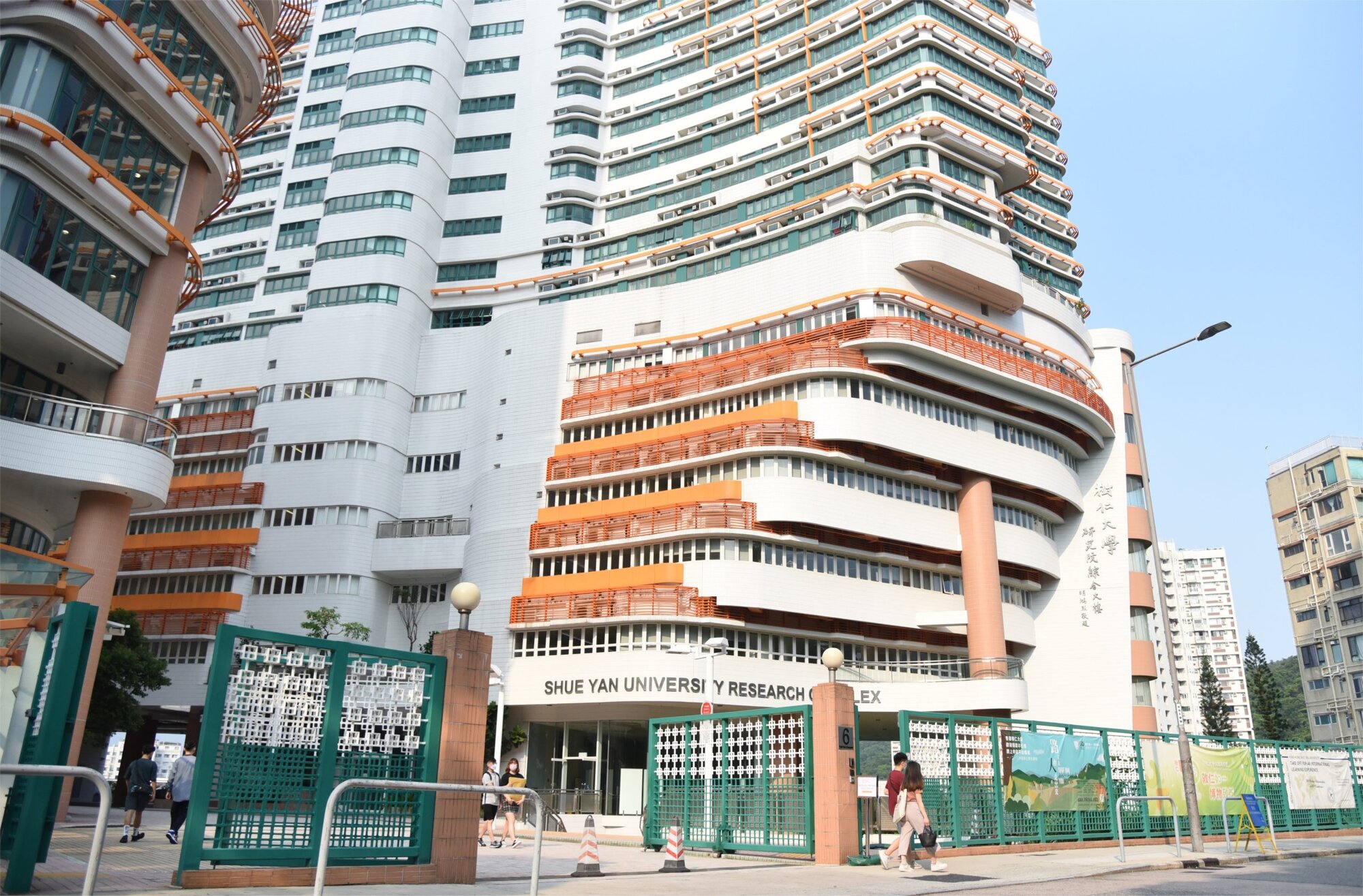 Dear students, faculty, and staff,
Hong Kong's onslaught of the fifth wave of the COVID-19 pandemic has dealt a heavy blow to the community. During this critical period, we must have faith and support one another to navigate through this difficult time.
At the beginning of the pandemic, the University has adopted online teaching and conducted online examinations and assessments in a bid to reduce the flow of people and face-to-face contact, so as to minimize the risks of infection for our staff and students.
In response to students' various needs and demands, the University also accepts hall withdrawal applications. To date, more than 300 students have decided to move out. The school understands that the housing situation and circumstances for each student varies and that remaining in residence halls could be beneficial to them, their families and well-being. In line with Shue Yan University's vision of whole person education, hall life and learning as integral components of tertiary education, the University respects students' choices and therefore will not push or encourage residents to leave. Taking note of the aggravating pandemic situation, our Hall Management Unit has issued a circular earlier on matters requiring attention for students who have remained.
With the rapidly surging daily COVID-19 infections and preliminary positive cases in mind, as well as the community's increasingly strained resources and public healthcare system, we ask for your cooperation in this challenging time as the University seeks to roll out the following measures to further protect the health and safety of members of the school.
The University will bring in once again the Anti-Epidemic Coordination Team, which is responsible for liaising with relevant government departments to follow up on preliminary positive and confirmed COVID-19 cases of students and staff, provide medical and counselling support, disseminate timely information, and coordinate campus disinfection measures. The Team can be reached via the designated hotline at 2570 7110.
The University has procured a number of rapid COVID-19 test kits and will distribute them to hall residents in need. If you have detected symptoms of COVID-19, please reach out to the Hall Management Unit for follow-up arrangements.
The University has designated a temporary self-isolation floor in residence halls for students who have tested positive or preliminary positive for COVID-19 and are pending admission to government isolation facilities under the condition that medical advice is available. The designated floor will undergo frequent and strict disinfection control and residents are strongly advised to follow guidelines on the use of hall facilities. As for other students, we ask for your understanding and cooperation with the University' s arrangements.
We urge students remaining in halls to maintain personal hygiene at this critical time, keep masks on in public areas to reduce infection risks, as well as minimize group gatherings and maintain safe social distances.
We understand that the COVID-19 pandemic has brought about significant challenges as it continues into the third year. With the rapid spread of the coronavirus during the current fifth wave COVID-19 outbreak, and as social resources and public well-being come under increasing pressure, we must all do our parts and stay confident. Importantly, we must not fret, but support one another and maintain a positive mindset during the fight against COVID-19. The University will spare no effort in providing support in all ways possible, please take care and stay safe.
HU Fai-chung
18 February 2022